Your source for Advance Manual Therapies, Our regular phone lines are not working, please call us at the following numbers: Nick 518-260-0432 Lindsay 518-330-6498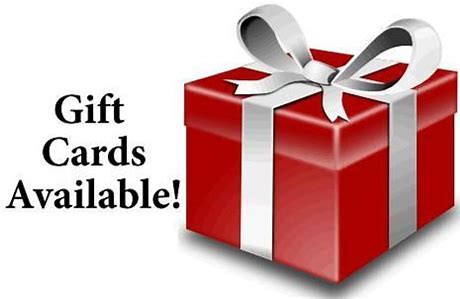 Click above to purchase Gift Cards Online 24/7
Customer App for Apple and Android.  Manage your appointments from your phone 24/7.
Reiki Services and Certification
Click Here to book your appointment!
We no longer accept Spa Finder Gift Cards

Dr. Brent Bauer of the Mayo Clinic
Sports Massage can be an effective way to improve your performance.  Our office has years of working with professional athlete's to the weekend warriors.  Let us help you be your best!
Massage Works, LLC is located in South Glens Falls, NY also serving the Queensbury, Glens Falls, Lake George, Saratoga, and Clifton Park areas.  A massage from Massage Works,LLC is much more than a simple back rub.  A therapeutic massage and cupping treatment can have an incredible impact on your health and well being.  Therapeutic massage can help manage pain, stress and injury while improving circulation, flexibility and increase energy.
When choosing a massage therapy office experience matters and at Massage Works, LLC we are trained professionals with years of experience.
Your source for Advance Manual Therapies
If you have questions please feel free to call us.  518-615-0356
We now offer Infrared Sauna Sessions!
Directions are just a click away.
Unfortunately we have to put in place a cancellation policy effective 2/17/15
*Appointments canceled within 24 hours are subject to a $25 late cancellation fee. 
*If you do not show for your appointment you will be charged a $50 fee.