A Gift Certificate From Massage Works
The Perfect Gift!
You can purchase gift certificates at Adirondack Holistic Health Center, LLC and Massage Works in person during a scheduled appointment by phone or online.  Please call ahead and we will have gift certificate ready for your convenience.
You may also purchase Massage Works gift certificates at The Murphys Cottage Crafts.  Located at 196 Reservoir Rd. Fort Edward, NY 12828.  ( South of our office on Rt. 9 )
The Murphys Cottage Crafts, store hours Monday through Friday 10 – 5  Saturday 10-4  Sunday11 – 4
Forms of payment we accept cash, check, Visa, and MasterCard.  We will Charge you a $40 fee for all checks that bounce.
All of our gift certificates include an expiration date.  We add the expiration date to encourage people to use their gifts sooner than later, however the gift certificates will not expire. We want your friends and loved ones to visit us and experience how life feels in our hands!
We honor all Massage Works or Adirondack Holistic Health Center, LLC gift certificates.  If you have any questions please email us or call Nick @518-260-0432 or nick@massageworksforyou.com .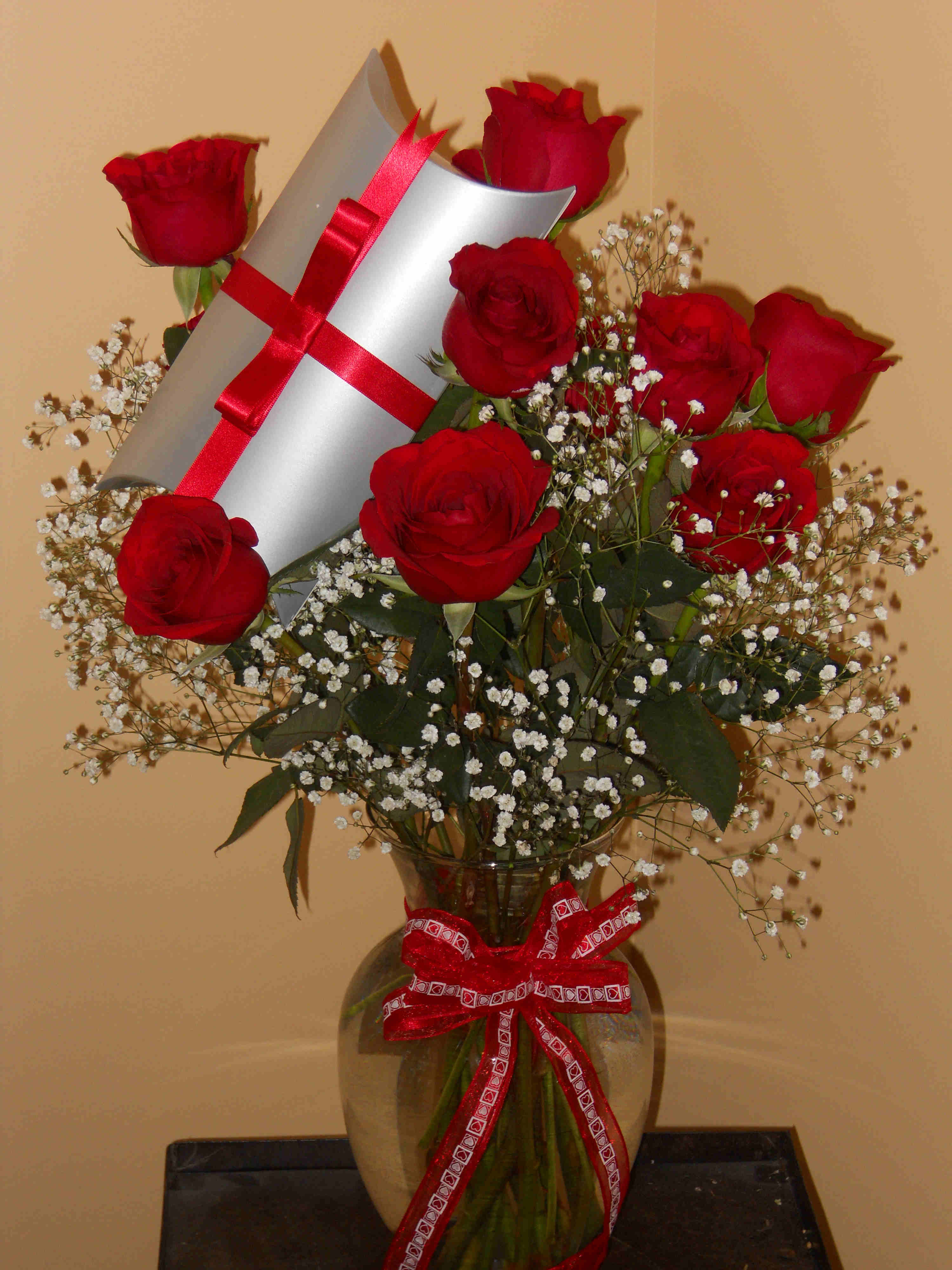 _______________________________________________________________________
Available Gift Certificates you can choose from: