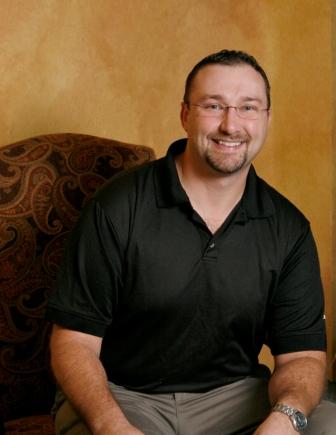 ____________________________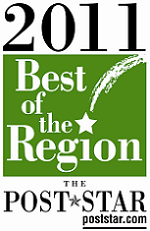 ______________________________
Owner of Massage Works est. 1993 and Adirondack Holistic Health Center, LLC est. 2003, Nick has worked as a licensed massage therapist since 2002.  Voted as one of the Best in the region by the Post Star in 2011.  He is a professional member of the American Massage Therapy Association (AMTA) where he serves as secretary for the board of directors. Nick has been an active member of the Adirondack Regional Chamber of Commerce and of BNI, the world's largest word of mouth networking group, since 2003. Nick served as the area director and regional director of BNI for two years.  His experience includes a position as the official massage therapist for professional sports teams such as the Adirondack Ice Hawks, Adirondack Frost Bite UHL hockey teams and the Adirondack Wild Cats basketball team.  A supporter of his community, Nick is a member of the planning board for the village of South Glens Falls and has volunteered his services for many local charities and their events, such as JDRF, South High Marathon Dance, Prospect School and the Feeder Canal alliance just to name a few.
Nick Bodkin attended the Center for Natural Wellness School of Massage Therapy in 2001, and passed the NYS Board exam for massage therapy in 2002.  Nick is also a Usui Reiki Master/Teacher, a Registered Karuna Reiki® Master and is certified as a Personal Trainer by the American Sports & Fitness Association.
Nick offers a wide range of massage therapy services including: Swedish, Deep Tissue, Pregnancy, Hot Stone Massage, Chair Massage and Sports Massage.  Committed to continuing education Nick has taken over 150 hours in the last ten years.  Until this year taking CEU's was not required by law.  In January 2012 NYS began to require all NYS Licensed Massage Therapist to take 36 continuing education hours every 3 years.
Note:  All massage therapist in NYS are required to be licensed by NYS.  Nick's license number is 015287-1 to verify the status of any NYS licensed massage therapist visit www.nysed.gov select "office of the professions" and "online license verification" under the profession massage therapy.